ABOUT US
Thermal Concepts LLC is an HVAC, Refrigeration and Ductwork expert specializing in Commercial and Industrial properties in South Florida.  Founded in 1983, Thermal Concepts LLC has extensive experience providing clients with the full-spectrum of mechanical capabilities for new construction, service and retro-fit projects.
Construction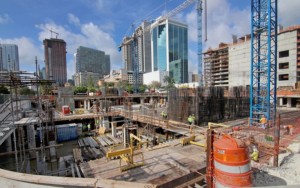 The Thermal Concepts LLC family of businesses was started in 1983 by Larry Maurer—building ductwork for other mechanical contractors in the parking lot of his apartment complex.  Self-taught, intuitive and…
Service & Maintenance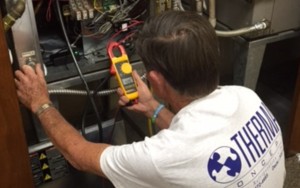 Our service division was created as a natural extension of our new construction division, to help our clients protect the long term integrity and performance of their building's mechanical…
Retrofit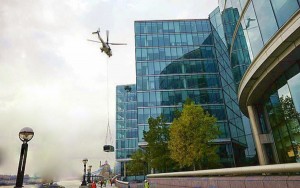 Thermal Concepts LLC's retrofit division helps building owners and facilities managers execute a technically difficult but essential building improvement:  the replacement of inefficient, poorly performing…
HVAC, Sheetmetal, Fabrication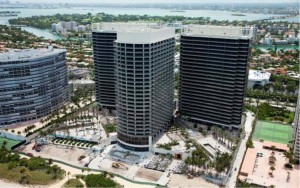 Thermal Concepts is commited to providing customers with the most advanced solutions available. Our team of industry leaders will collaborate and innovate to provide our esteemed clientele with the best solution for their unique project.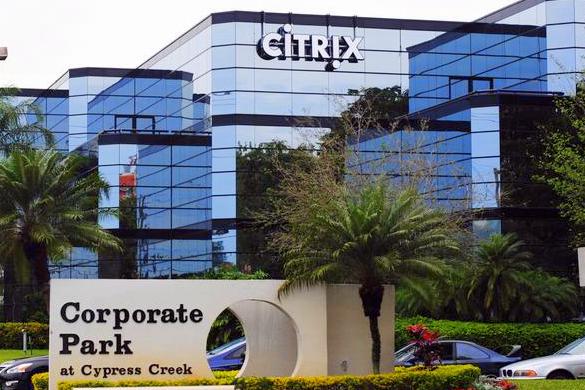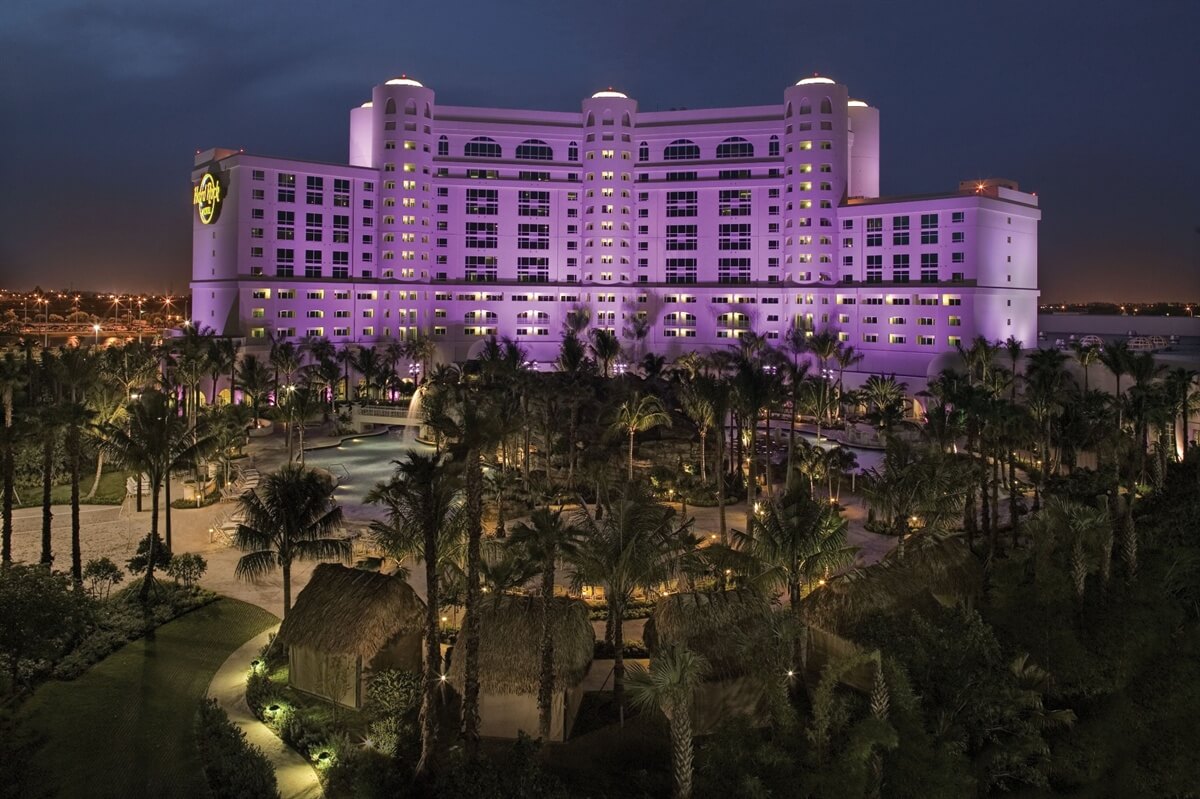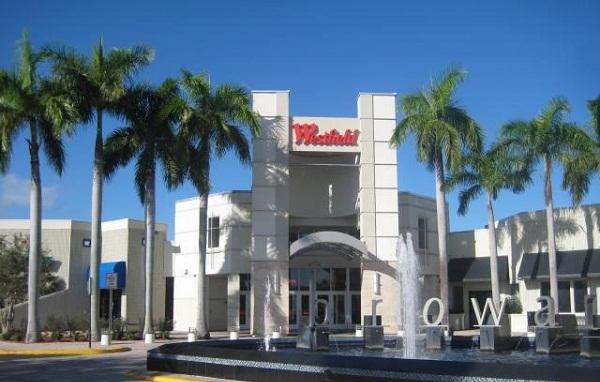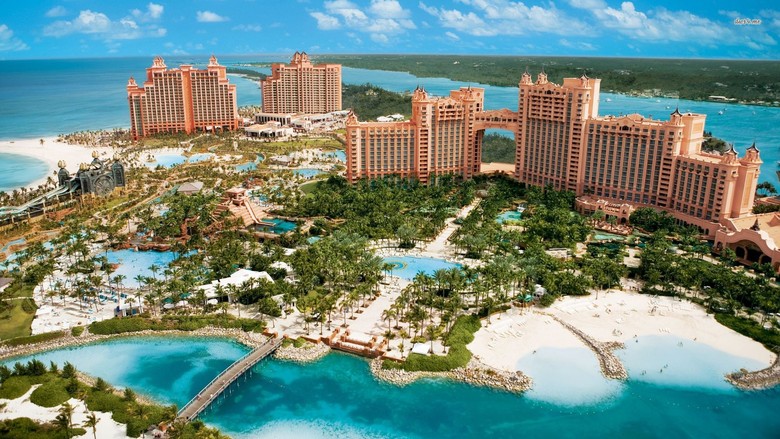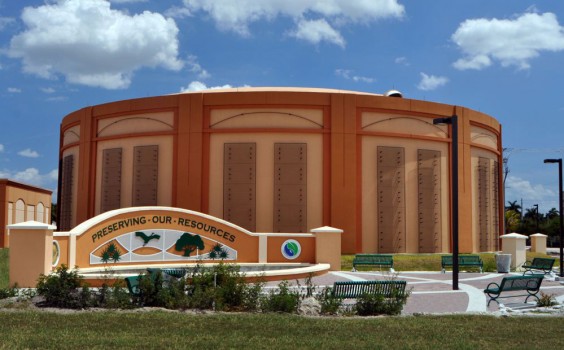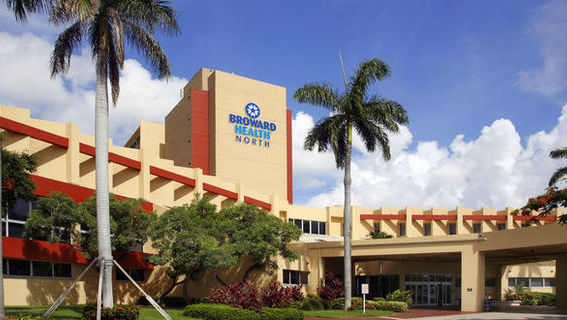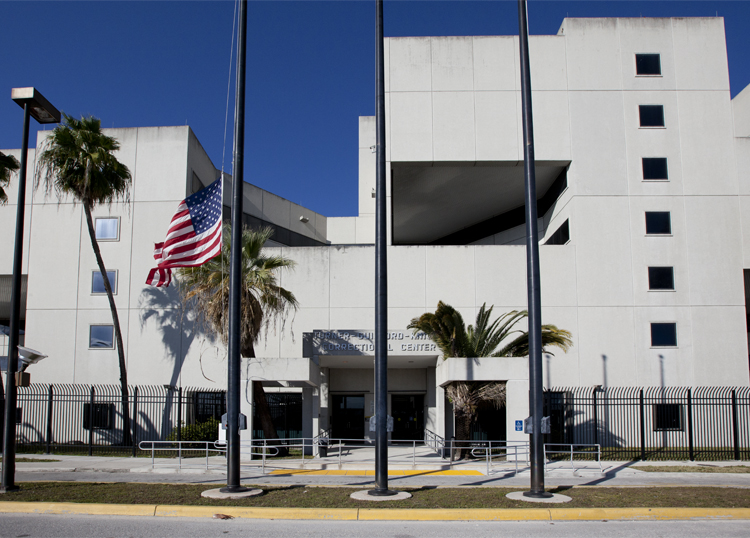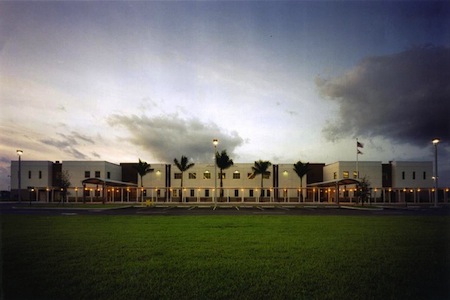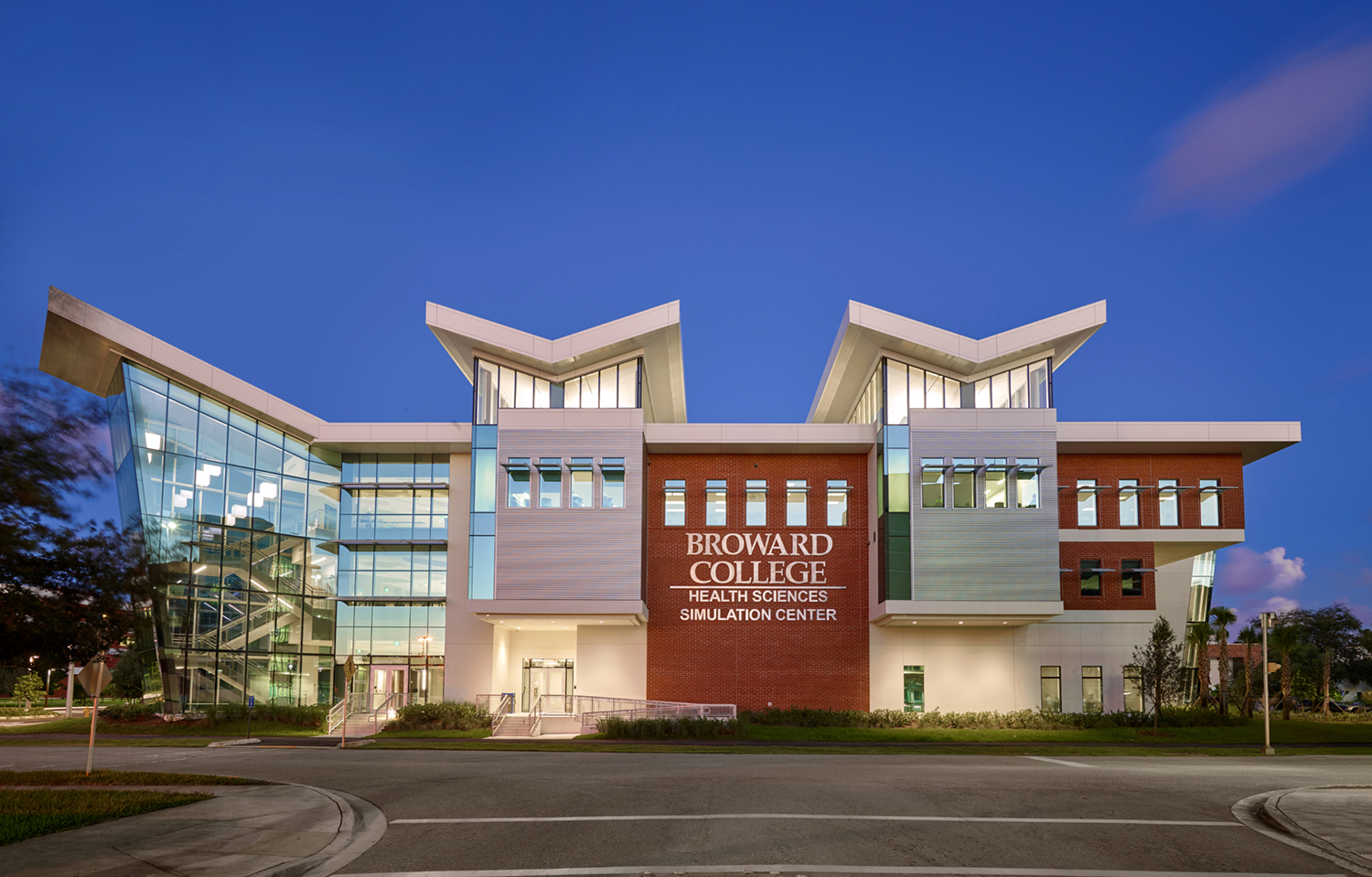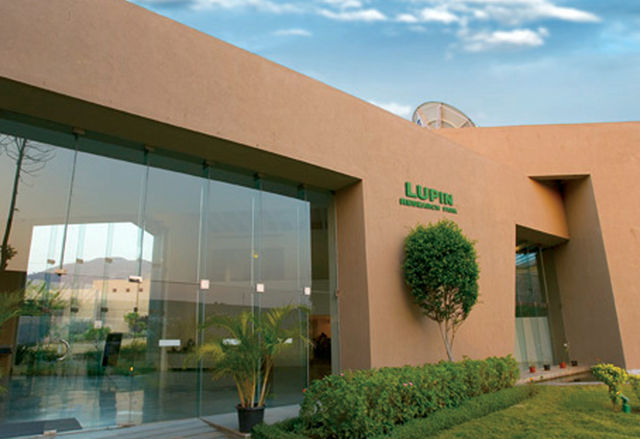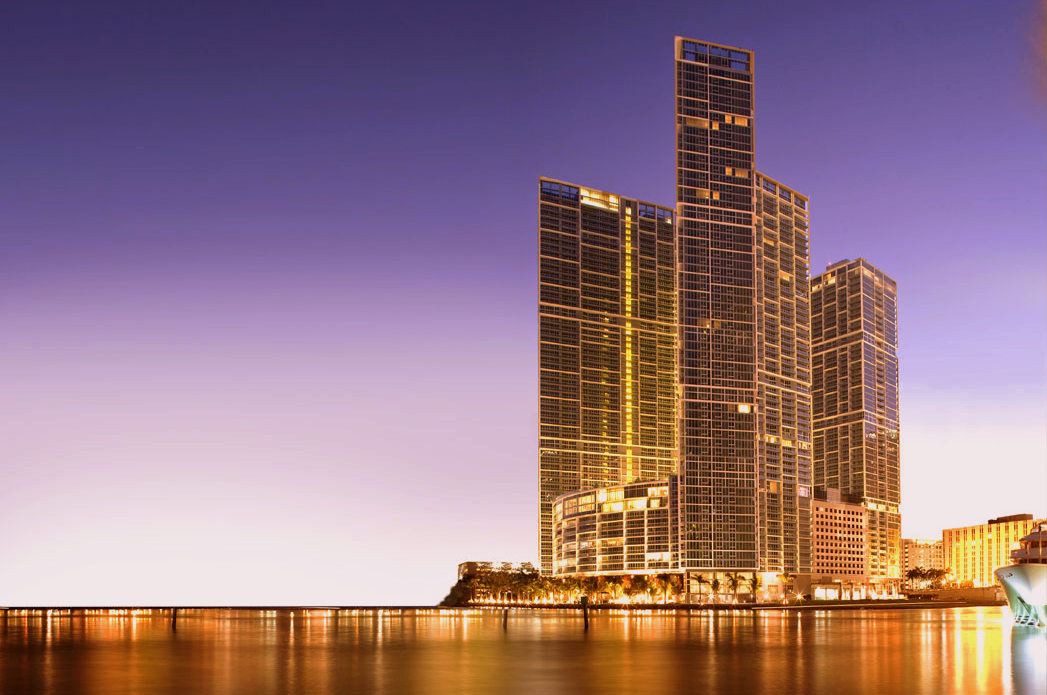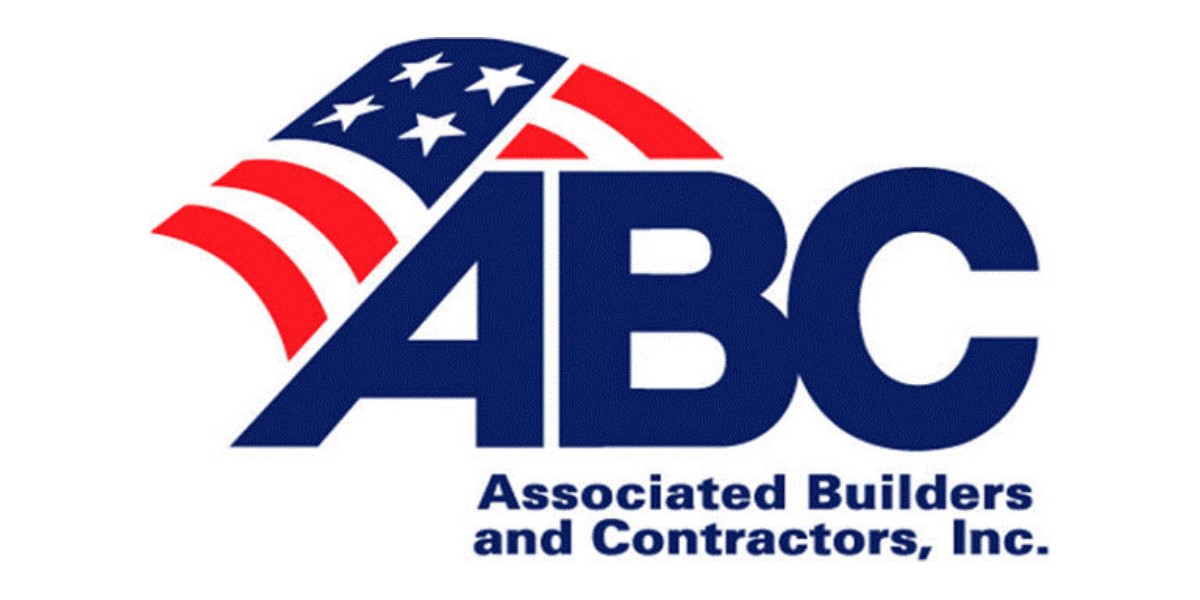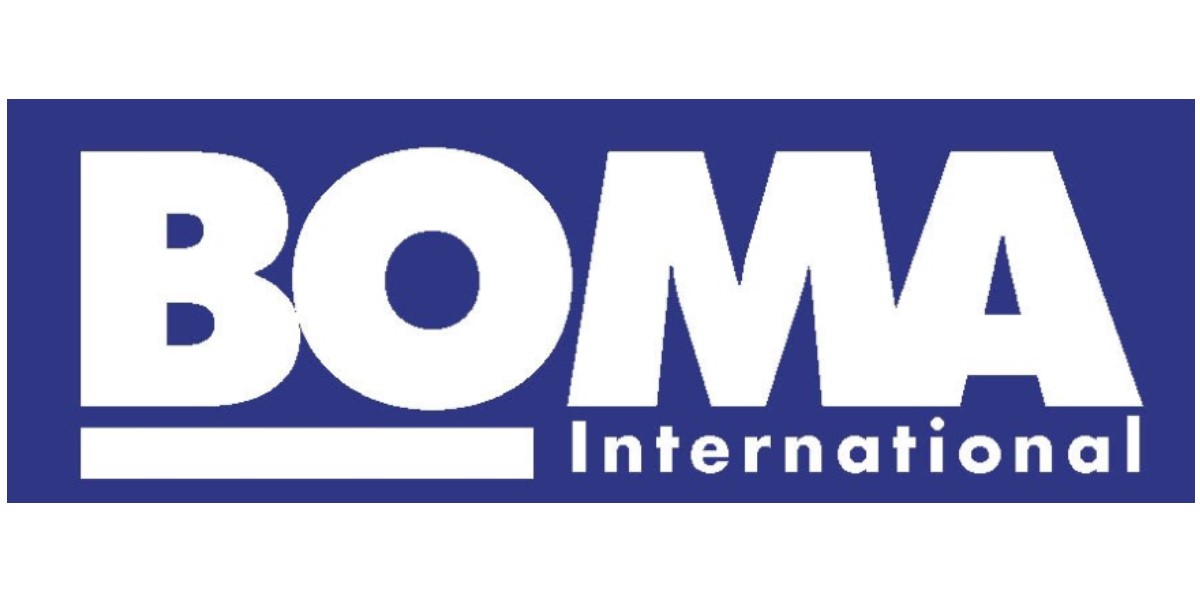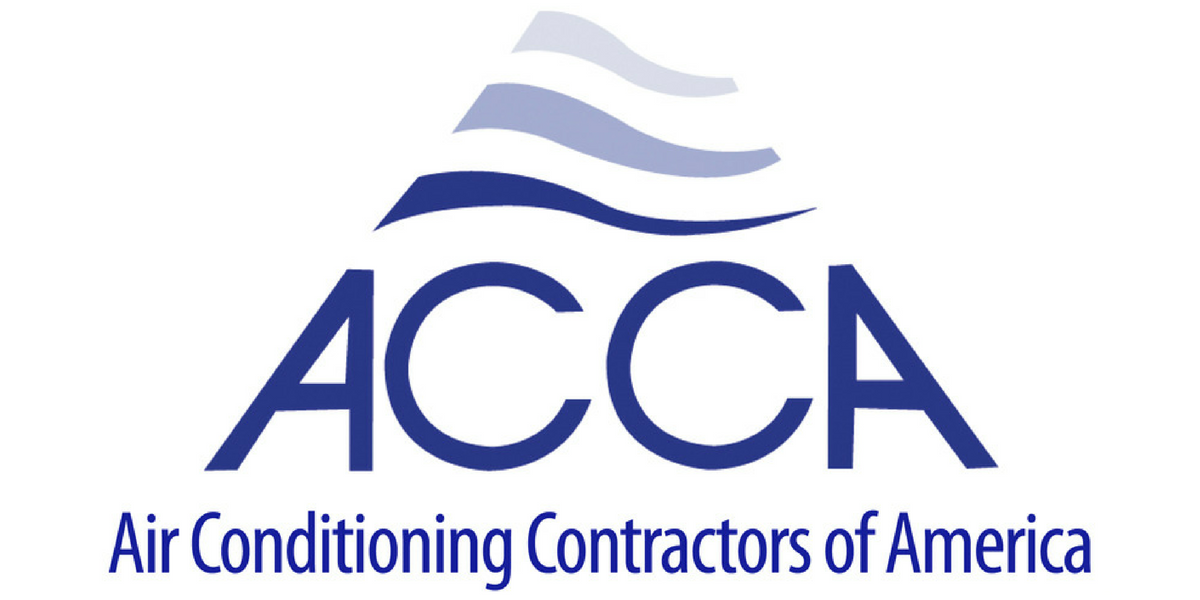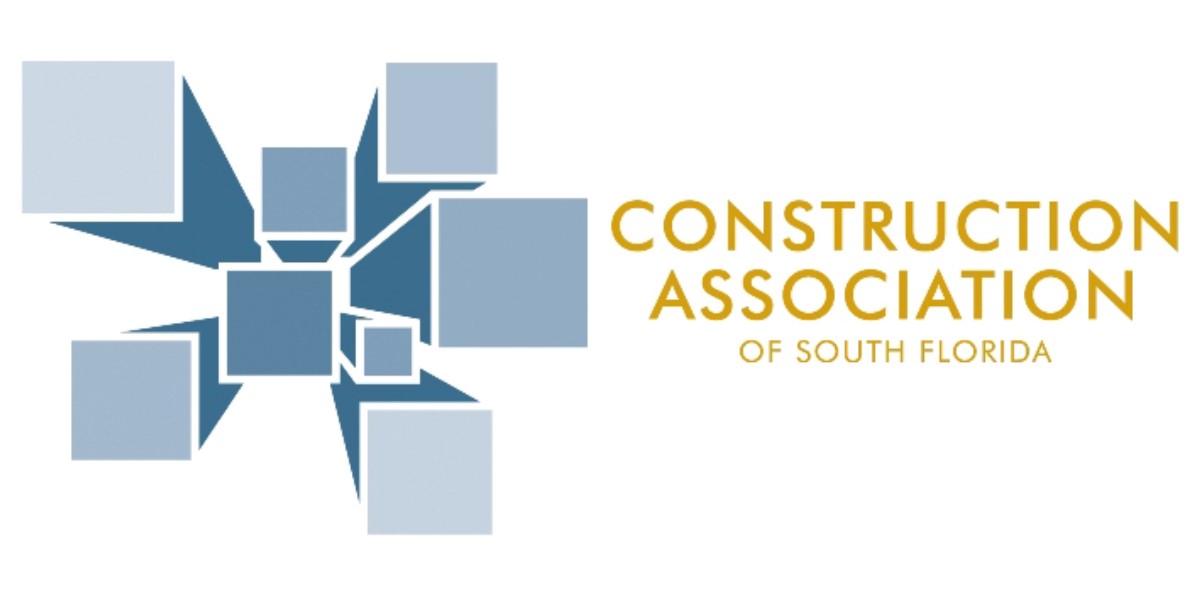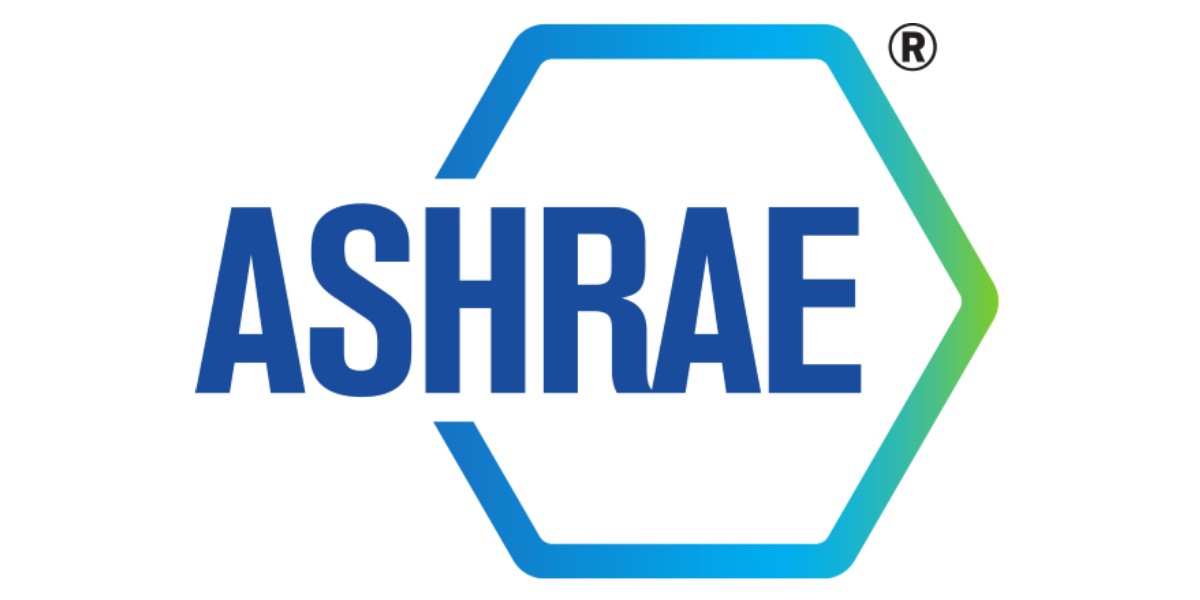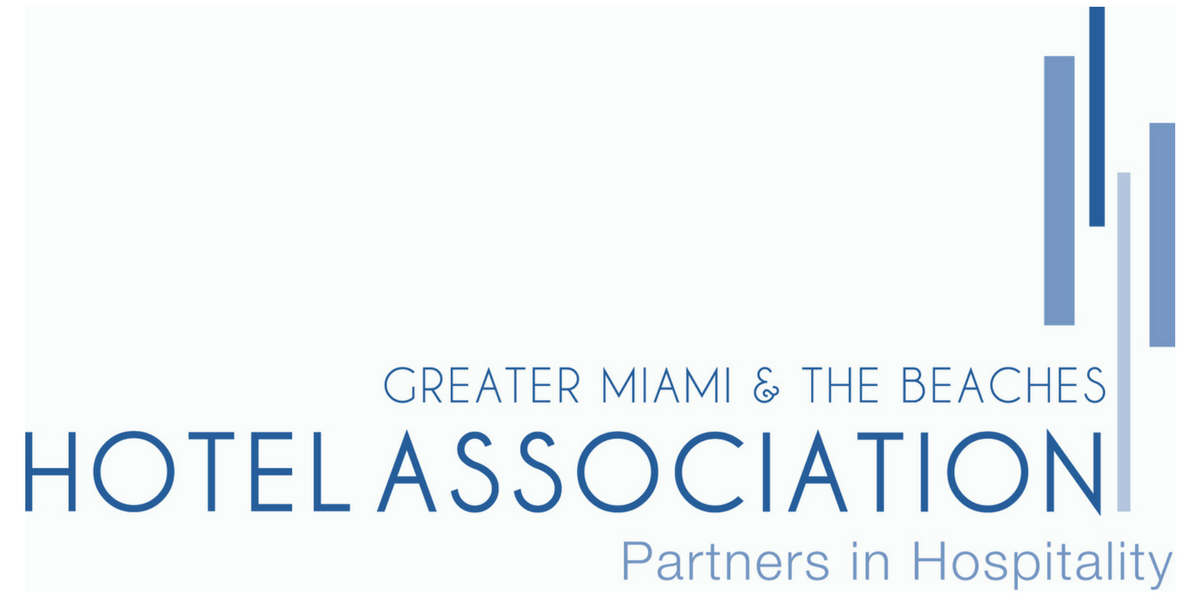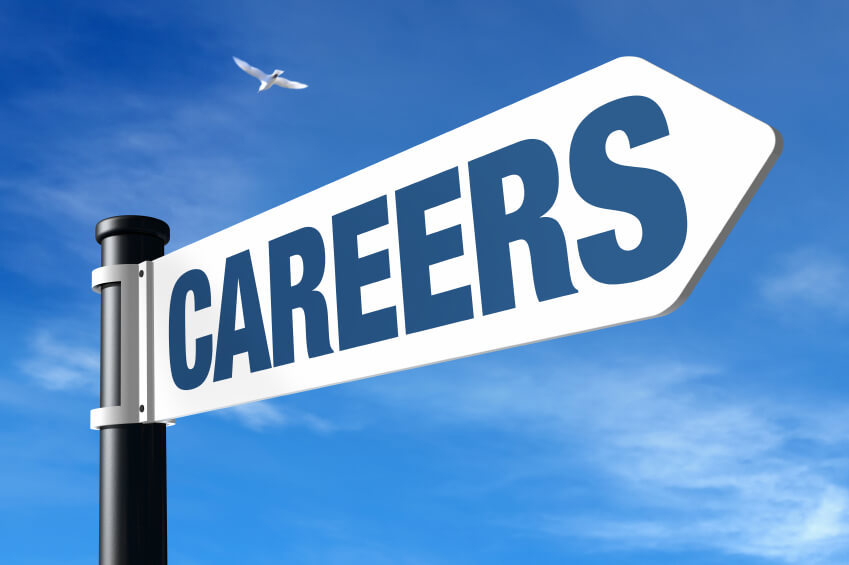 CAREERS
Since our goal is to be better than we were yesterday and better than our competitors today, we are always looking for the best and brightest people to join our capable team.  So, if you work with high creativity and energy, and you're committed to the highest standards of customer service, then don't pack lightly – because when people get here, they like to stay for a long time.  Thermal Concepts LLC is an equal opportunity employer offering competitive pay and comprehensive health benefits.